There is an abundance of spyware for iPhone programs and they should come with installation instructions on how to be undetected.
How to Spy on an iPhone With Software Apps - hughfacmarlding.ml
Spyware programs are the strongest option in spying on iPhones in terms of being stealth and offering access to information. However, some programs of this type may require the input of an Apple ID and password. This may be stored on their phone or on iPhone package materials, such as a box and instruction manual. This tip is designed to help you get the data that you want, without any hassles or headaches.
Spy Phone App - Install the iOS release using Cydia
Be careful not to read any unread texts as the smartphone owner may realize these new texts were read. If you see an unread text from an unknown phone number, you can always conduct a phone number search. Bear in mind that installing spyware is a risk too. While spyware programs are virtually undetectable, a very tech-savvy smartphone owner may be able to find them.
Reasons you might not want to jailbreak an iPhone could be different, depending on who you are. Another reason is that you may find jailbreak apps to be too pricey. Interested in learning more about spyware for iPhone like Highster Mobile? Read our review and watch the video below! I am all about helping parents learn the ins and outs of raising a child from online safety to hiring the best babysitter.
Free lifetime upgrades and LIVE people answering the phones. Free upgrades and no monthly fees. Auto Forward Review Great for beginners! Easy to download and easy to use. Perfect for the novice user. It is one of the most advanced cell phone tracking and monitoring software.
Fran Farner
Molly Nelson can be miles from her daughter but still know when she has sent or received a text message. We have a story that should raise red flags for all of us who rely on our cell phones. Spy on a cell phone without having it Spy on text messages without having the phone Get the most out of your spy app.
Table of Contents. Have you been the target of iPhone spying? Do you have an iPhone spy app on your phone? No iPhone Jailbreak needed with Highster Mobile! Share Pin Email Twitter. About author. A device which has monitoring or spy software installed on it will behave strangely than the ones with no such tampering. Below are some signs your phone is hacked with the help of spy software and your activities are being monitored -.
Jailbreaking the iPhone will install the Cydia app on the iPhone which can give away the jailbreaking.
Jailbreaking means removing the security restrictions that were implemented on the iOS by Apple. Jailbreaking iPhone may give better access to the core functions of iOS but it can also make your device vulnerable to many security risks. Rooting an Android device is the Android version of removing restrictions on the device OS and gain superuser access to its core functions. But like jailbreaking, Rooting Android also has many security risks associated with it -.
Since a spy app will delete its icon and work stealthily in the background, if you think your smartphone is being monitored, you can go to the Apps Manager in your device settings and manually delete the app from there.
ultimate bluetooth mobile phone spy jar?
How to Tell If Your Phone is Being Monitored?.
Find out why mSpy is the #1 iPhone spy software Today ….?
No matter how advanced a spy app may be and try to hide its presence, it will be visible in Apps Manager, though it may present itself as some other important system service. Another effective solution for removing a spy app is by updating your device operating system. Spy apps are like other software that heavily relies on compatibility with OS to work.
Top 10 Spying Apps for iPhone 12222 [UPDATED]
When you update your phone OS, the spy app may not work properly, effectively removing the threat. In case of iPhone, when you update the iOS with the help of iTunes, it will remove the jailbreaking from your device as well as any other app. Factory reset will delete all data and apps on your smartphone, including the Spy app. But, since you will lose all data on your device, this method should be the last option and not the first one you try to remove the spyware. The tracker may get your user account credentials, contacts details, email and all other data on your smartphone.
Part 1. Top 5 Spywares for iPhone without Jailbreaking iPhone and iPad
This, in turn, can also expose your family to potential dangers. Try it Now.
Signs Your Phone is Hacked A device which has monitoring or spy software installed on it will behave strangely than the ones with no such tampering. Below are some signs your phone is hacked with the help of spy software and your activities are being monitored - Faster draining of battery - Spy software will consume battery and device resources while running in the background.
So, this will result in more battery consumption and your device battery will drain faster. Strange noise while calling - If you are hearing strange background noises while calling, then it is possible that some are listening in on your calls with a monitoring tool. It is one of the signs your phone is hacked.
Overheating of the device - An app that constantly updates data in the cloud will consume a large number of resources continuously which would increase the overheating of the device. Increased data usage - Since the spy app will need to send the device report to the one doing the monitoring, it will consume a large amount of data, which can be seen through your device increased data usage.
Spy software jailbroken iphone
Spy software jailbroken iphone
Spy software jailbroken iphone
Spy software jailbroken iphone
Spy software jailbroken iphone
Spy software jailbroken iphone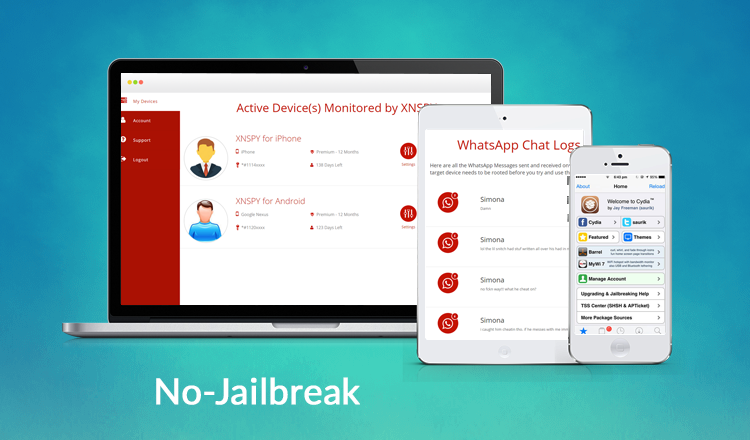 Spy software jailbroken iphone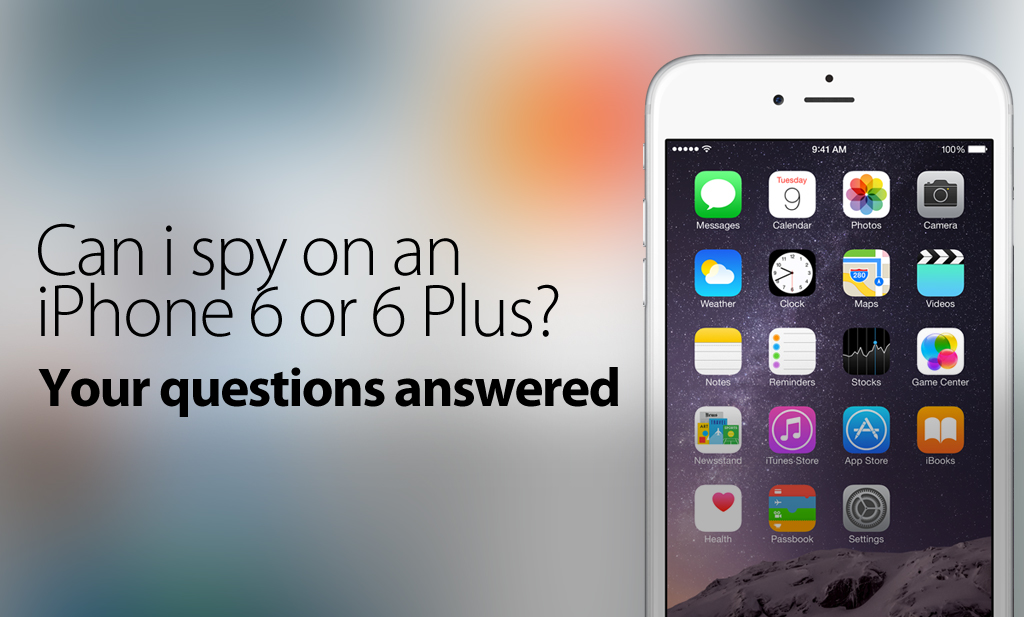 Spy software jailbroken iphone
---
Copyright 2019 - All Right Reserved
---